What's New - Sprint 177
May 2 2023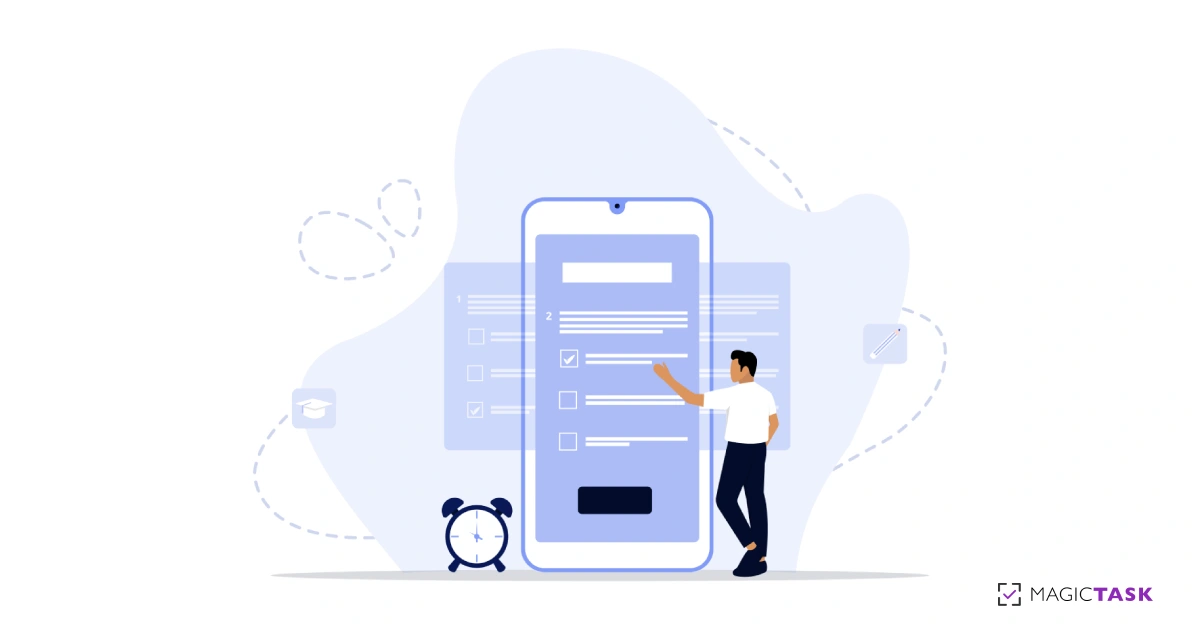 In this release, we have continued our rigorous bug verification process to ensure the stability and reliability of the product. As part of our ongoing efforts to improve quality, we have thoroughly tested and validated all reported issues and addressed any bugs found in the current sprint. Our commitment to providing a seamless user experience remains a top priority, and we will continue to prioritize bug verification in future sprints.
4699: Resolved an issue where adding a new user to a project would inadvertently remove the user who added them.
4644: Enhanced notifications to display the task ID when the task status is changed.
3848: Addressed inaccuracies in the workspace leaderboard's themes owned and themes maxed counts.
4684: Removed visibility of deleted users from the 'Add Member' tab in project details.
4374: Ensured that tasks assigned to a removed member no longer appear in the member's 'MyTask' list.
4642: Made task modification notifications case-insensitive.
4710: Fixed the issue where creating a project from a template with tags on subtasks did not transfer the tags to the actual subtasks.
4721: Updated workspace leaderboard to accurately count themes when adding a new member with existing themes (e.g., 7 + 7 = 14).
4714: Modified notifications so that updates to a reassigned task do not notify the task creator.
4609: Restored the search functionality in the Admin > Manage User tab.
4701: Corrected the 'themes owned' count in the workspace leaderboard.