What's New - Sprint 173
Apr 4 2023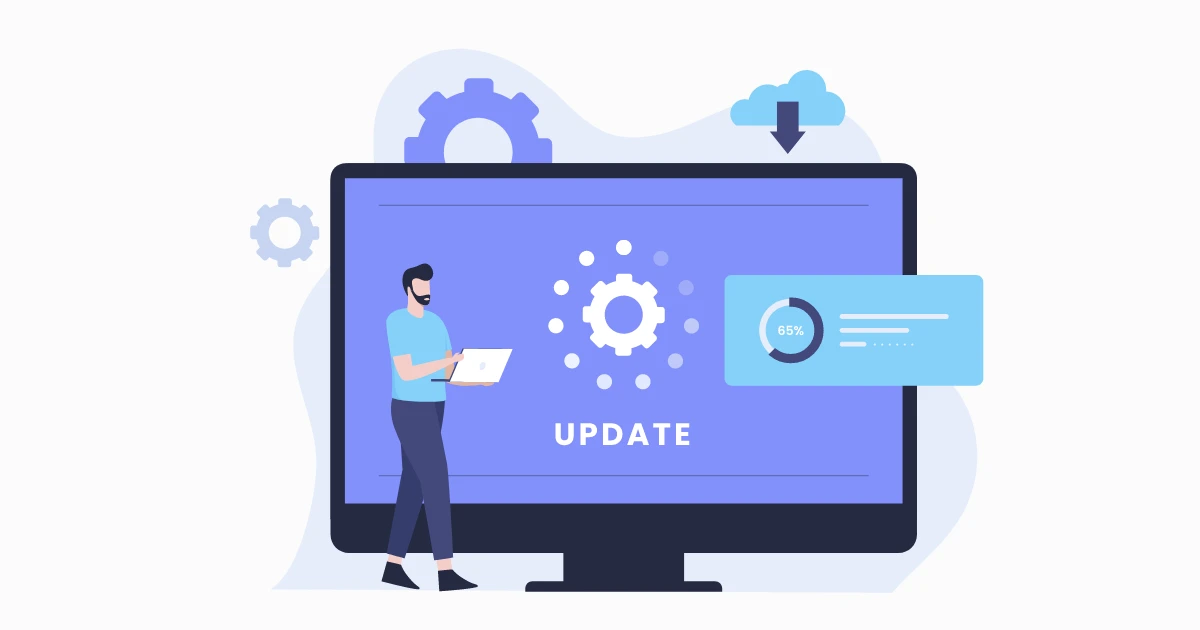 We pushed Sprint-173 to Production on 4/01/2023. In this sprint, we addressed notification-related issues and made other enhancements to improve the overall user experience.
Bug Fixes:
4614 - When the admin adds someone to a project, the notification displayed the user's email address instead of their name. However, we have fixed this issue, and now the notification correctly displays the user's name.
4526 - The user was receiving notifications about the actions they perform on the system, such as creating a new project, removing someone from a project, and so on. This issue has been fixed.
4553 - The notification text was displaying the team members' names twice when they were added to a project, which caused redundancy. This issue has been fixed.
4520 - In certain rare scenarios, the user's name was mistakenly referred to as "null" in the notification. We have now addressed this issue and ensured that the user's name is correctly displayed in all notifications.
4530 - In the daily roll-up emails, tasks from workspaces from which users were removed were still being mentioned. We have addressed this issue by implementing a fix that ensures users only receive task updates from the workspaces they are currently a part of.