Make work, feel like play!
MagicTask helps you get more done, so you can clear your mind and have fun while doing it.
Intro

What is MagicTask

MagicTask is a next-generation gamified task management platform built with hyper-simplicity. MagicTask was created by gamers, built for gamers and entrepreneurs with a game-themed approach.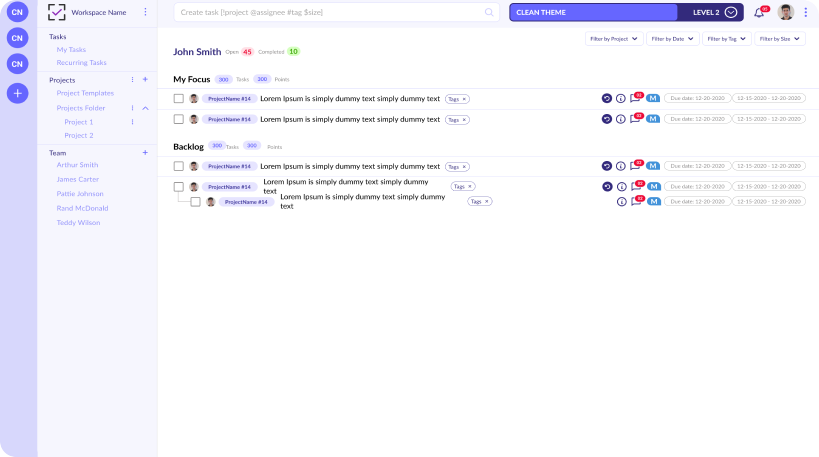 Comparison

MagicTask vs The Competition
Looking for a new way to
work?
Here is a quick overview of why you should use MagicTask versus the competition.
others
Designed for simplicity
Fun to use
Designed for maximum productivity
Naturally increases organization
Reduces mental clutter
Themes

Welcome to Our Theme Marketplace

Start collecting your themes today!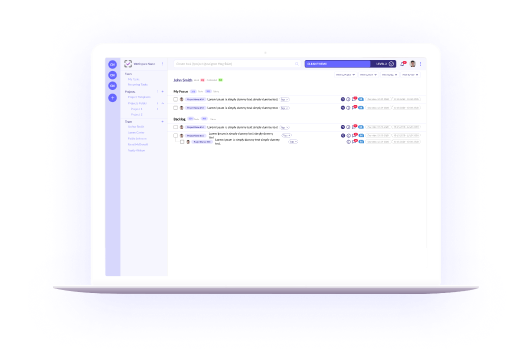 Clean Theme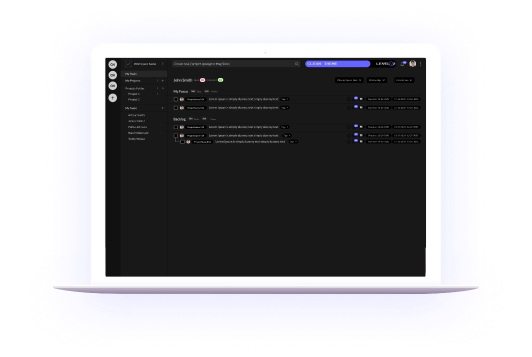 Dark Mode Theme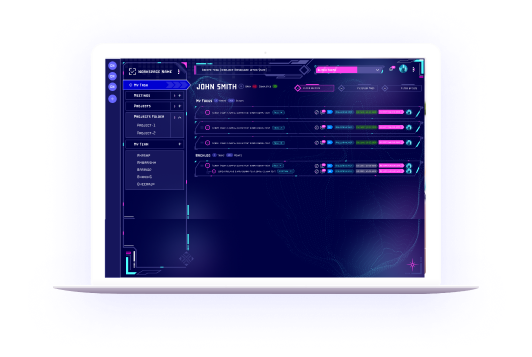 Glitch Theme
FAQs?

Have questions? Look here
---
MagicTask is a powerful task management system that is:
1.  Simple to use
2.  Fun to use
3.  Designed for teams but is still extremely useful for individuals
---
MagicTask was created out of frustration with overly complex project management tools, such as Jira, Monday.com, Asana, etc.
---
MagicTask is Free to use!
To enhance your experience, you can purchase themes from the marketplace.
---
The price of each theme will vary depending on their rarity level and other factors such as complexity etc.
We currently have seven rarity levels:
Common
Distinguished
Rare
Epic
Legendary
Majestic
Grandmaster
At the time of writing this, we have six themes available—the Glitch theme for 9.99 and the Arcade Theme for 2.99.
---
This is a very loaded question.
The short answer is gamers and teams of people who enjoy games. We are gamers at heart and have engineered our system and future plans for gamers. However, In our opinion everyone should be using MagicTask.
When used correctly, it will force you to focus on what is truly important. It will vastly reduce the time it takes to think and decide what to do next.
---
This is a trick question because MagicTask is useful for both teams and individuals. Technically, some of the core features have been built around teams, for example, real-time collaboration on projects/tasks.
However, the power of MagicTask lies in its simplicity and fun factor. If you are an individual who is fed up with the overly complex boring tools on the market, you have found your holy grail.
---
MagicTask is designed for teams but is very powerful for individuals as well. You can use it to create bucket lists, keep track of grocery items you need to purchase, school work, home projects, or anything that you need to remember for that matter. If you choose to use themes, you can also incentivize yourself to get more done to reach the theme's next level.
---
MagicTask allows you to quickly invite your team via email to get onboarded into the system. Once your team members have accepted the invitation, you can add them to projects, collaborate in real-time, and assign tasks to them.
---
First and foremost, MagicTask makes work feel like play. You will forever be praised as the manager who increased productivity by making work fun.
MagicTask also has a built-in analytics module capturing a very powerful set of KPIs available only to workspace admins. You can quickly see who performs at a high level by seeing their daily/weekly/monthly MagicTask points.
Finally, MagicTask allows your users to collect and level up themes, providing the extra boost your team needs to outperform. With new themes coming out regularly, the system never gets old and keeps your team intrigued and engaged.
---
The ability to collect, level up, unlock unique theme content, and switch themes.
---
No. Themes are our way of keeping our tool extremely simple yet allowing us to add fun and complex features that gamers desire.
---
Keeping track of personal life commitments, such as chores and long term goals.
Keeping track of school assignments
Keeping track of children's chores and points for completing such chores
Keeping track of work activities and tasks
Keeping track of your workout regiment
Planning trips with friends and family
Planning holidays with friends and family
Overall getting your life more organized
Too many more to list here....
---
Have you ever played a game more than you should have? Did you grind hard trying to achieve a special item or hit the next level?
We have taken that same psychological structure built into our favorite games and applied it to a system where you are actually getting things done, whether it be for work or for your personal life. That doesn't really matter. The fact is MagicTask makes doing things more fun and rewarding.
---
No, we actually developed our own simplistic methodology called the "Top-Down Methodology." However, MagicTask is designed in such a flexible way you can apply almost any productivity methodology to it, and it will function better than most tools.
---
NO! MagicTask does not believe in selling data.
---
We are planning to release new themes every month.
---
MagicTask is developed by Imaginovation, LLC, an award-winning technology company headquartered in Raleigh, NC.
---
Sudo Innominate:
Ultima Online, The Magicka Series, X-COM UFO Defense, Gauntlet Slayer Edition, Legends of RuneTerra
Sudo Seeker:
Valorant, Rocket League
Sudo StoryTeller:
Unreal Tournament 2003
Sudo Slinger:
Rocket League, PUBG, God of War, Halo, A Plague Tale: Innocence
Testimonials

What our customers say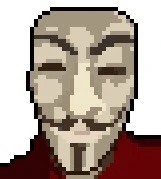 Sudo Innominate
It is light enough to create a shopping list with my wife in 1 organization and powerful enough to run multi-year projects for my company in another workspace. I use it to augment/replace my memory as much as I can.  Read Less

Marcy Rubbo
I wear many hats and have a lot of things to do, and projects to get done. MagicTask has helped me organize everything from work p  Read More ...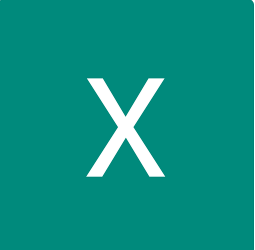 Xander Golden
What I like most about MagicTask was I was easily able to size out issues. I believe by doing so it gave us a good idea of the sc  Read More ...
Sign up to stay up to date with the latest news regarding MagicTask.